And what better place to display all of this art than the Palazzo Corsini? Featuring a recently restored monumental staircase, this grand building boasts a spectacular view of the Arno River, as well as room after room of rare baroque architecture. It also houses one of the most important private collections of fine art in Florence. Festivities begin on the 24th of September with a gala dinner for the A-List guests of the fair, and of course, it would not be a true festival without a grand opening, so be sure to catch the fireworks display afterwards, from Lungarno Corsini.
This year, the event organizers have collaborated with Palazzo Strozzi on an exhibition titled Divine Beauty: From Van Gogh and Chagall to Fontana beginning 24th September to highlight the fair's growing interest in international modern art. Visitors of this exhibit will receive a € 5 discount on their fair ticket, so be sure to see both! It has also recently been announced that American artist Jeff Koons will be contributing an exhibit in both the Palazzo Vecchio and Palazzo della Signorina specifically for the occasion, beginning September 25th and lasting until December 28th.
The fair truly has something for everyone, even for those visitors who are particularly technology-savvy. This year, BIAF is promoting a new high-tech feature, allowing visitors to scan art exhibit QR codes using their smartphone for complete artistic and historical information in the palm of your hand! This is an opportunity that does not happen often; so do not miss your chance to see some of the best collections of art and culture in the world, for 8 days only!
Here's what you need to know to get your tickets:
Where: Palazzo Corsini, Via del Parlone, 11
When: 26th September- October 4th, every day from 10:30 am-8pm
Tickets: Available for purchase at the ticket office, open until 7 : 30pm
For more information, visit the official website, at
http://bit.ly/1MFIpVL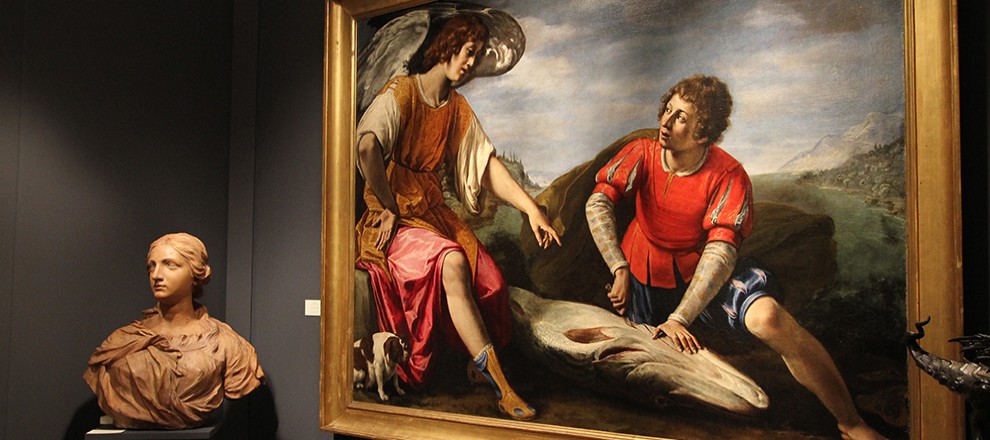 ---
If you're lucky enough to be in Italy this fall, you simply can not miss out on the opportunity that is the International Biennial of Antiques in Florence. This world-famous biannual art and antiques fair is definitely one of the best things to do in late September / early October. Set in the gorgeous Palazzo Corsini, this fair includes everything from paintings to sculptures and furniture, porcelain, jewelry, and antique fabrics. Also to be found are more than 5000 display pieces, including paintings from as early as the 1400s. Launched in 1959 by Mario and Giuseppe Bellini, it is now in its 29th edition- the longest running antiques show in Europe, and features over 70 international exhibitors.